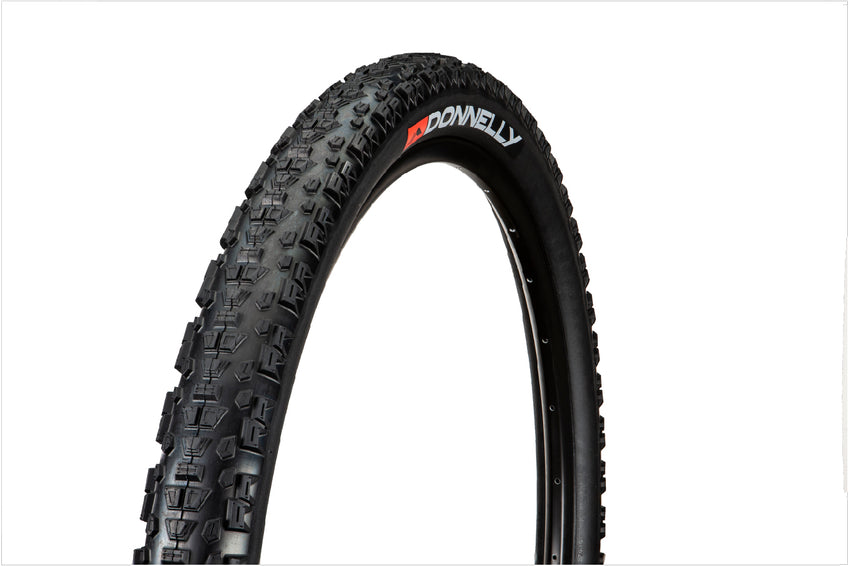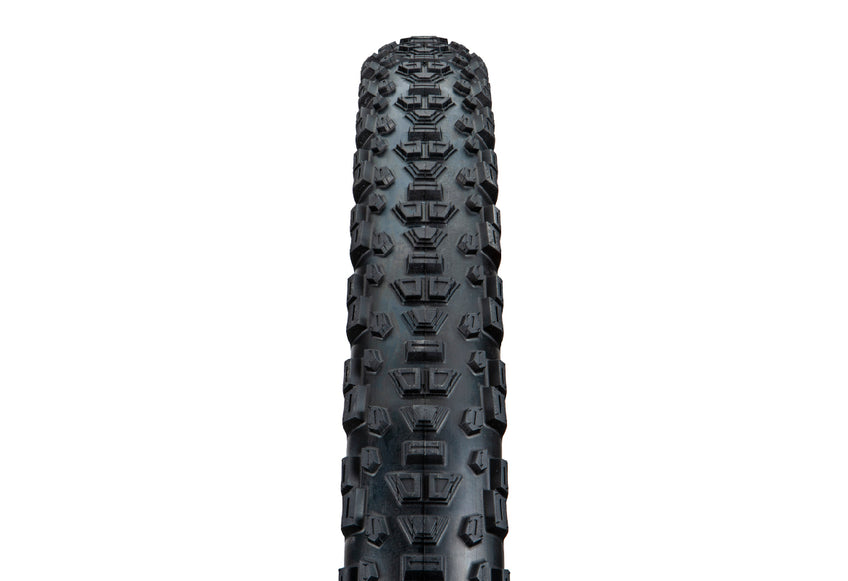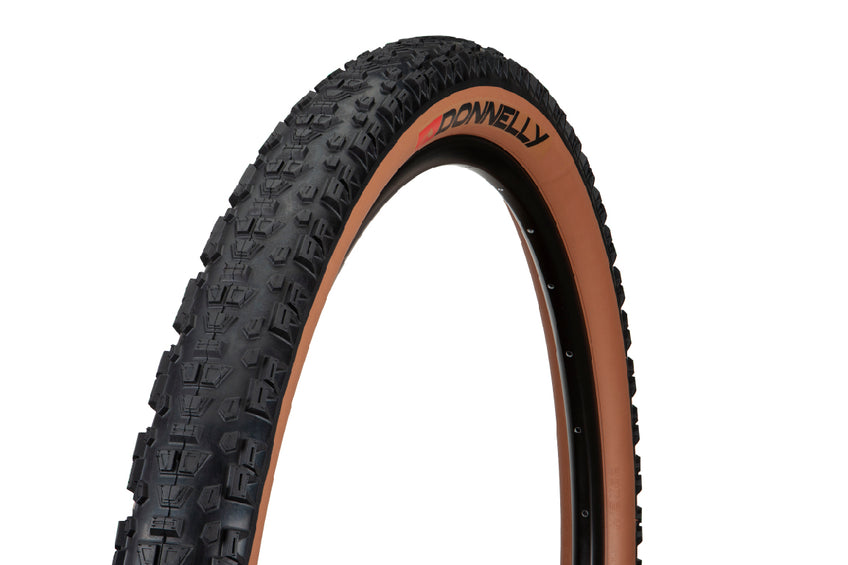 AVL 29x2.4 120tpi Tubeless
$80.00
$0.00
A trail tire inspired and ready for the variable conditions found in the forests surrounding Asheville, North Carolina, namely Pisgah National Forest.
Most noticeable are the blocked center knobs creating a shovel design to help the tire dig for climbing and braking.
The tire alternates in the center with directional ramped and stepped knobs to keep the tire rolling fast while still being able to connect to the trail.
Wider spaced knobs will help the tire clear debris from the trail and the intermediate knobs will help the tire have a stable lay over before hitting the shoulder knobs. 
Alternating side knobs let you lay the tire over just a bit further with siping to move as needed and has support structure to make sure they do not lose stability on the edge.
This tire also has a protective layer to help keep you riding in the rough terrain for many fun miles.